Vegeta's Chat
Before entering
Vegeta's Chat
please read the following: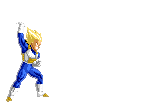 This chat room is not just for Vegeta fans (like me), anyone can enter.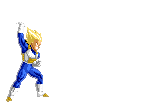 If you want to have a permanent name you MUST sign up for it. If you are having difficulties, e-mail me with your problem and I will try to help you out.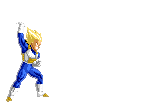 If you want easy access to the chat room, you can sign in as a guest. This does not give you a permanent username however. You have to properly sign up for that.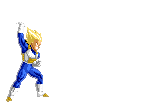 DO NOT UPSET OTHERS OR USE OFFENSIVE LANGUAGE!!!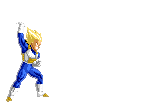 If there is any one person offending you or you wish to report them for using offensive language or behavior, please e-mail me their username (or e-mail address if you have it) and I can take action.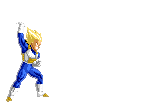 If you have ANY problems don't hesitate to e-mail me at: vegeta_warrior_dbz@hotmail.com